I had to go. How could I not? You had me at "people dressed up as vegetables." You had me. At. "People dressed up as vegetables."
If you ask anyone who knows me well, they will tell you that my single favorite exhibitor in any valley parade for the last ten years was a man dressed up as a stalk of corn at the Carnation 4th of July Parade. I became obsessed with seeing him again. Obsessed.
And last year's Duvall Days heralded the first human corn in several years. It cheered my heart.
So, when I heard about March of the Vegetables, I was stoked. It's a parade focused on art and agriculture and community, celebrating creativity and the return of the growing season for local farms and gardeners.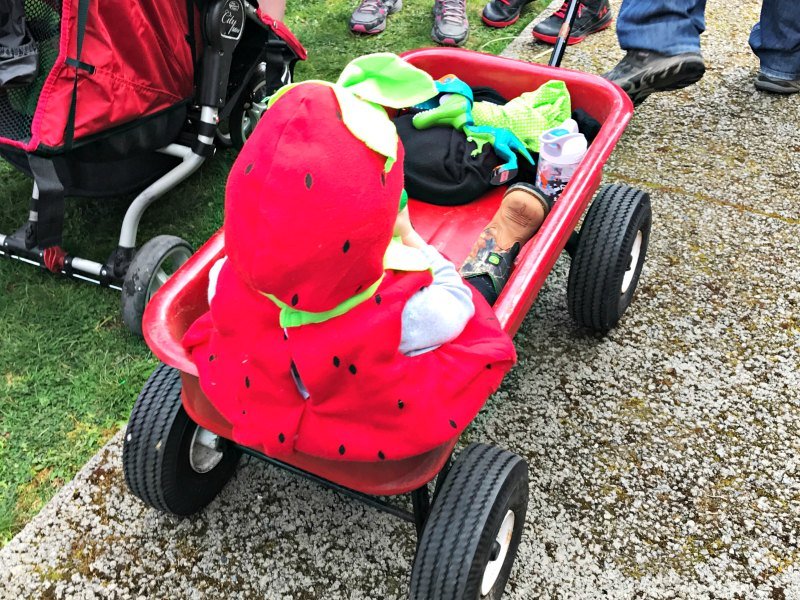 I've been following news and announcements for the past couple of months leading up to Saturday's March of the Vegetables. I knew people were making art. I knew people were planning to march. I had no idea there would be a band of musical vegetables playing "I Heard it Through the Grapevine."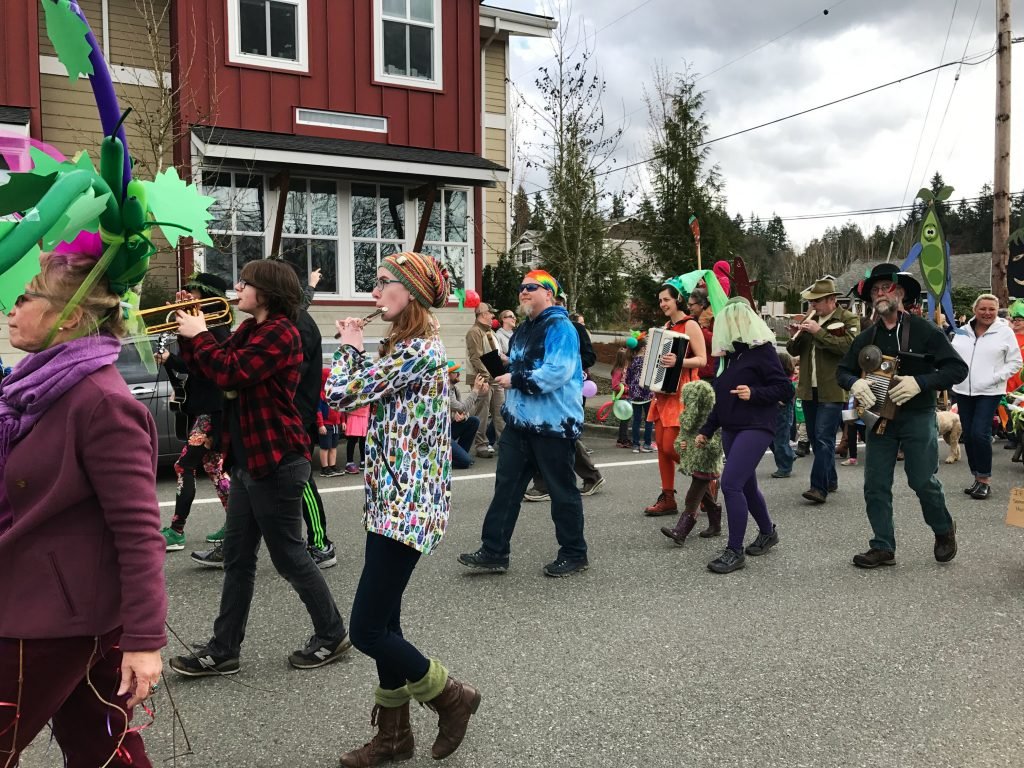 That was just icing.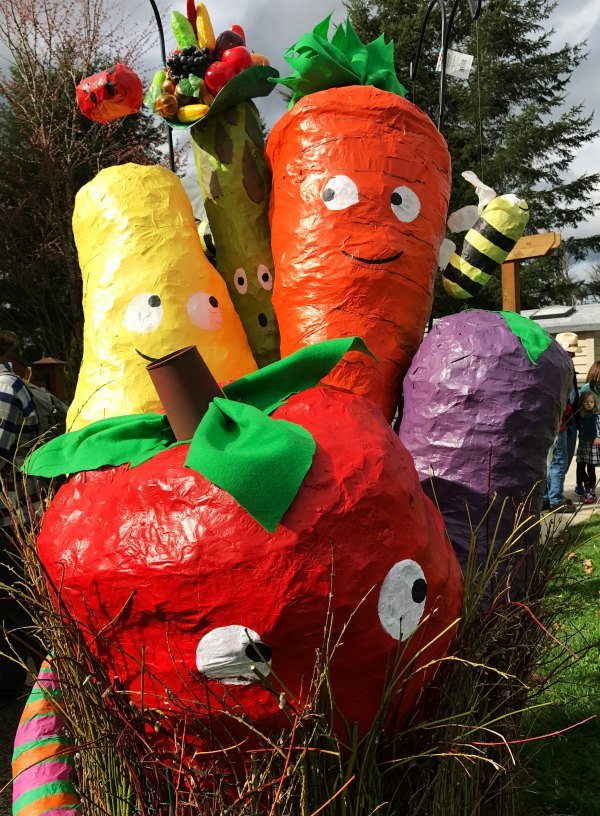 Over a hundred people in handcrafted costumes marched down 1st Avenue smiling, waving, cheering, showing off their art and celebrating their favorite vegetables.
Some costumes were cute.
Others beautiful.
They were all creative.
One woman handed out hand-colored packets of beet seeds she'd saved from her own garden. Could these be cuter? No. The answer is no.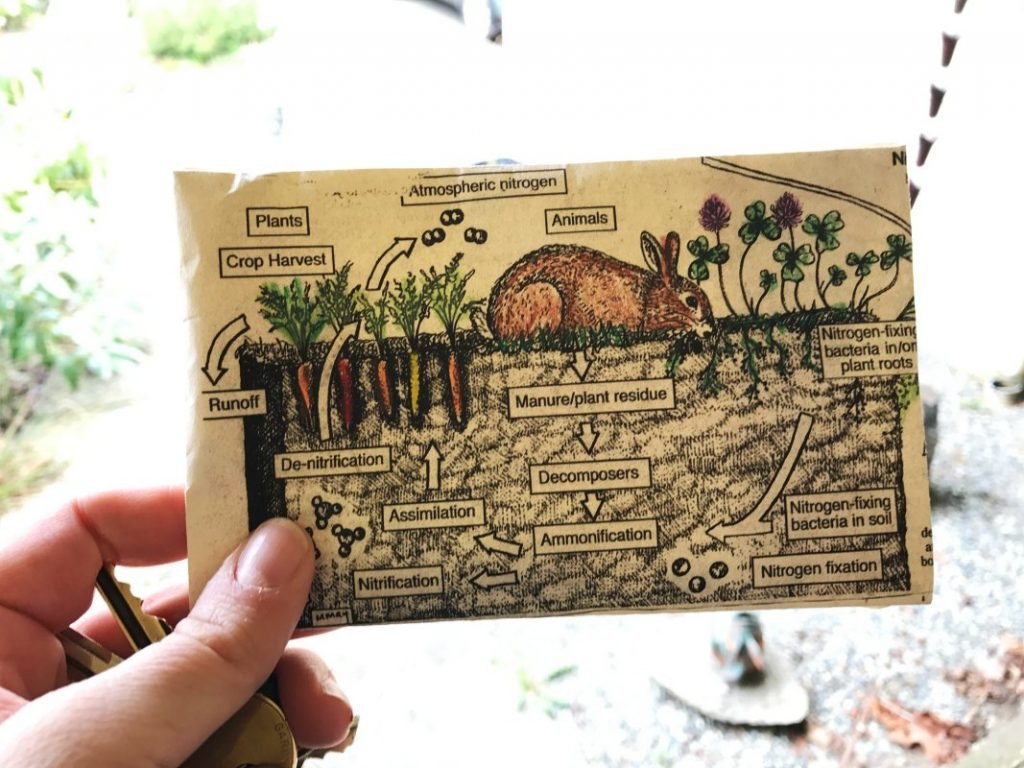 And I love that we're glorifying growth and community and nutritious foods. It was seriously magical and odd and endearing in a way only Duvall could pull off.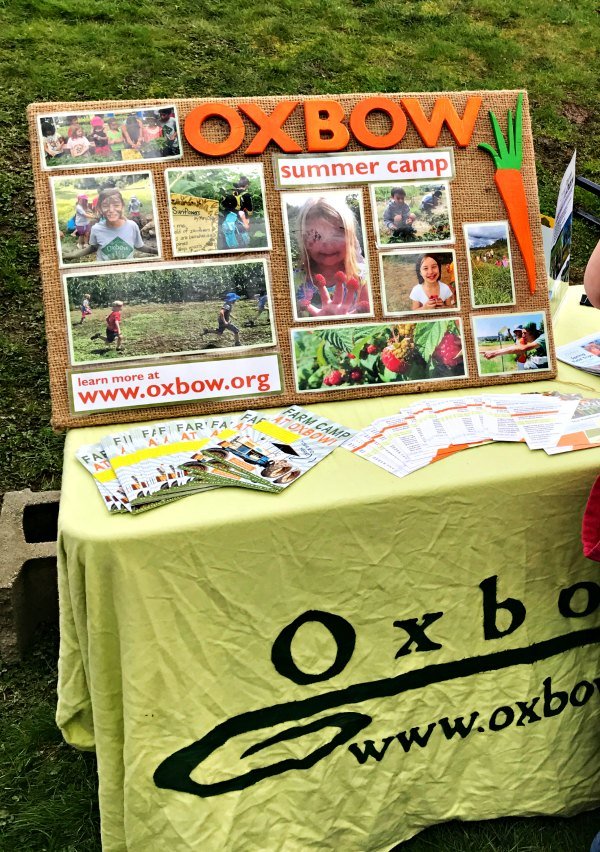 I hope they do it again next year. I may be forced to join in on the fun.