I'm a bit late getting this out this week. I was too busy emptying my bank accounts into my kids mouths for braces to focus on being successful at life. Sorry about that, friends. Here are some Duvall happenings for this week.
The school board meets Tuesday at the Riverview School District Educational Services Center at 7pm. You should go if you love them and want to rant about what an awesome job they're doing. Here's the agenda.
On Wednesday, the City of Duvall is hosting Community Open House to share proposed designs for two city parks in the Walden neighborhood. They're taking public input and suggestions and I know you all have some. Meet at the Duval Visitor Center from 6:30-8:30pm.
Hillside Academy is hosting a Space and Flight Expo, also at the RSDESC as well. It's about space and flight and expos. The public is welcome to come see what they've been learning and working on all year. Wednesday, March 30th at 6:30pm.
If you have a teen writer or artist in your home, encourage them to check out the 2017 Young Writers' Coffeehouse Writing and Art Contest happening at Duvall Library on Saturday. Mrs. Edwards is in charge so it's guaranteed to be awesome.
Also, on Saturday, stay alert. It's April Fool's Day and there's not really a spider on your back.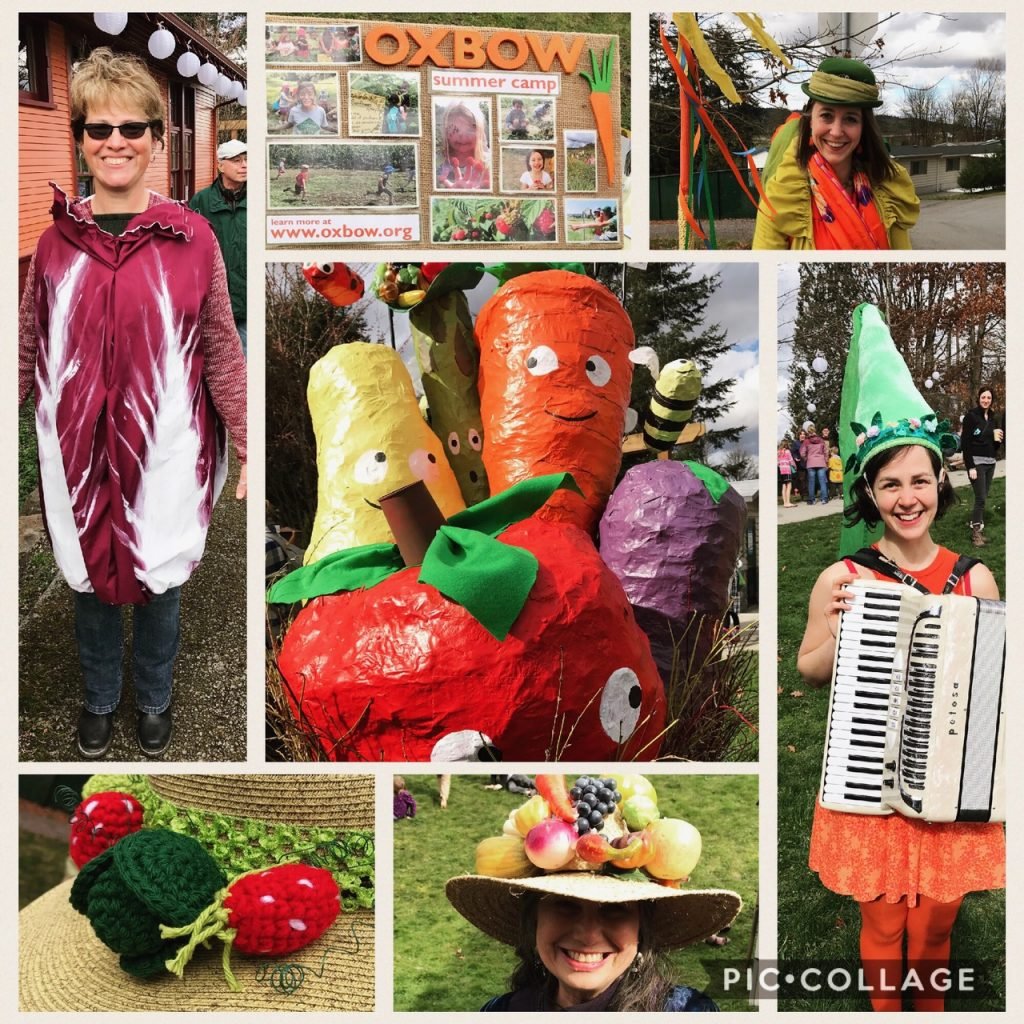 To be honest, there's not a lot going down this week. Take a breath. Look through your photos from March of the Vegetables. Check out the buds and the birds and the slugs. April is here and we live in the most beautiful valley on earth.
If you have event and activity ideas for future editions of What Are You Doing, Duvall? submit them here. I want to keep this short so I can't include everything, but would love more ideas to choose from each week.
Disclosure: This post may contain affiliate links. This means, I may receive a small commission if you choose to purchase something from a link I post. Don't worry, it costs you nothing. Thank you for supporting my website!