Duvall Days
Every year. First weekend in June. Duvall has its day…s. Duvall Days is next weekend! Our city celebrates its awesomeness. So, if you plan to miss it, be warned. You will live a life filled with regret and die alone.
Some years Duvall Days blows our minds and other years it's kind of meh. However, even when it's meh, it's kind of amazing. We love Duvall Days. And this year looks like the best one we've had in many years, maybe ever.
Of course tractors will drive and horses will dance down Main Street. I pray Kathy Lambert notepads will be distributed because my supply is running low. Vendors will be all along the parade route again like last year. But, there are also a few new and exciting things happening.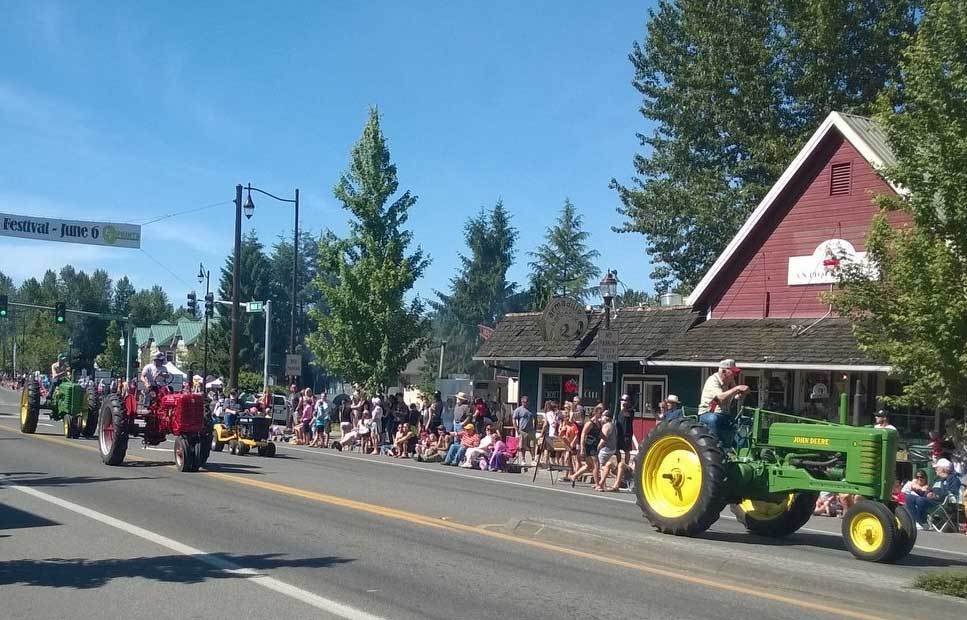 Here's a brief look at what's in store Saturday:
Arts, crafts, and food vendors will set up shop along main street, in the Police Department parking lot, and in McCormick Park.
A mechanical bull will be bucking people off in the Duvall Tavern parking lot from 9am-4pm.
The Big Rock Car Show will be set up in the Safeway parking lot from 9am-4pm. (Stock up on groceries by Friday night because this gets to be crazy town. Fun, crazy town.)
Scavenger hunt, fun/kid/family zones (I think that's code for bouncy houses and probably water fun), beer gardens.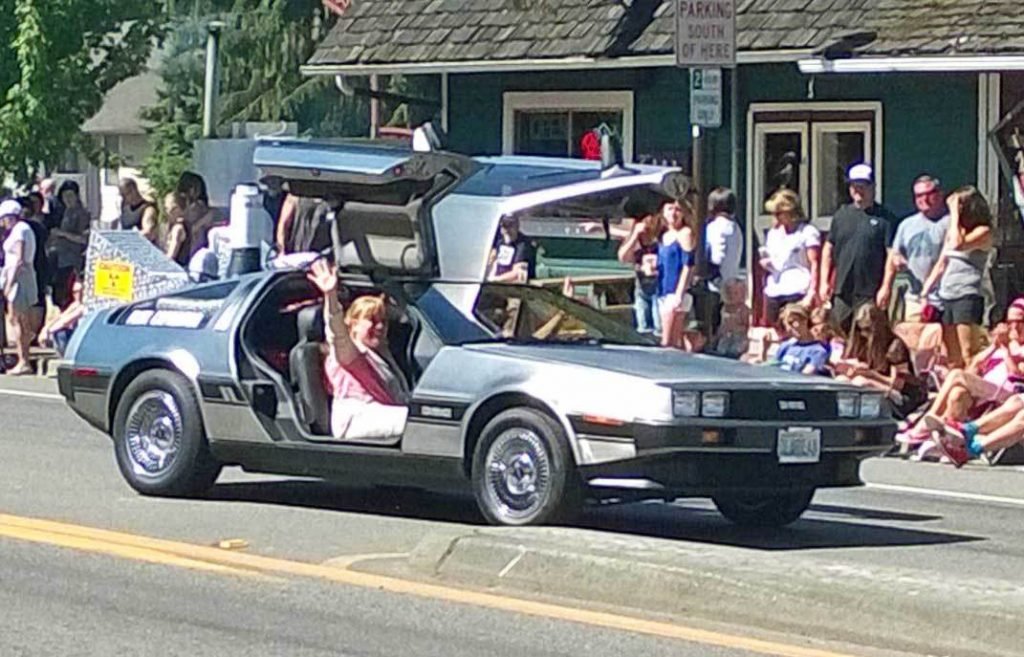 Parade starts at 10:30 along Main Street.
KCLS will have a library van in the upper area of McCormick park so you can check out library books from a van… down by the river.
There will be a rock climbing wall, zip line, bubble soccer, laser tag, basketball tournament, and a frog jump contest.
You can take a nap at Duvall Co-op Prechool or get your hands duty at the petting zoo.
A photo booth will be set up near the depot building.
You can purchase cow pie bingo tickets on Saturday and watch the live streaming pie drop on Sunday from the comfort of your own home. Running of the Balls down Stewart Street sounds like a blast.
Face painting and tattoos will be administered in the Windermere parking lot. They don't specify what kind of tattoos will be given.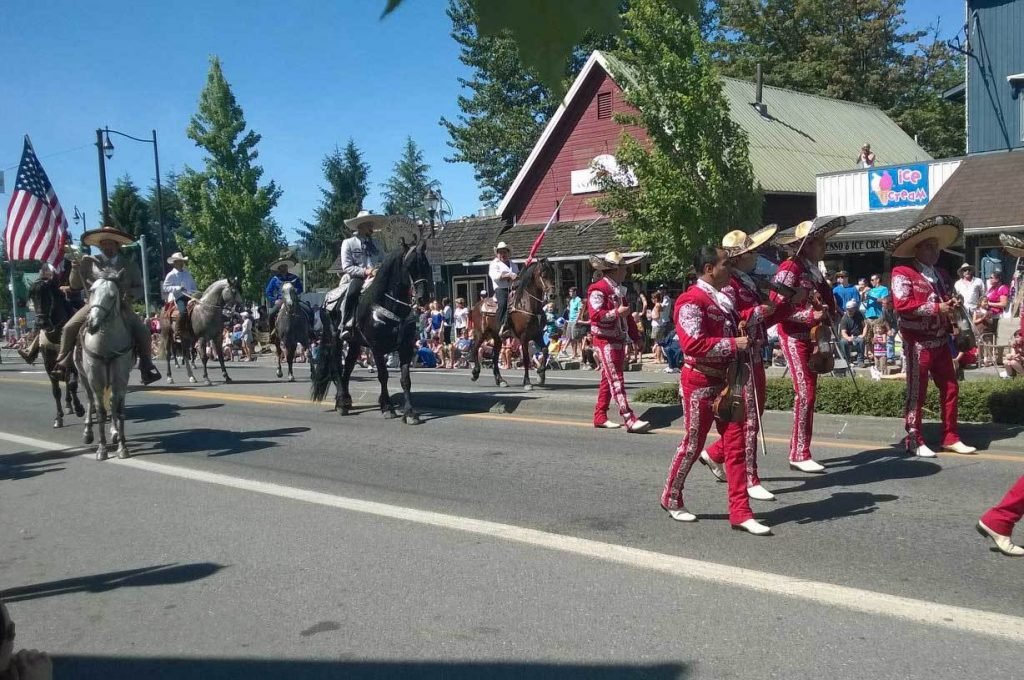 Blitz, the Seahawks mascot, will make an appearance.
The historic Dougherty Farmstead will be open for tours and Cherry valley Winery will have an art show and wine tasting. Shuttles will be provided.
There will be tons of musical and dance performances and at 10 PM they will detonate things in McCormick park. #fireworks
You can even order food in the evening from local restaurants and have it delivered to you wherever you're hanging out.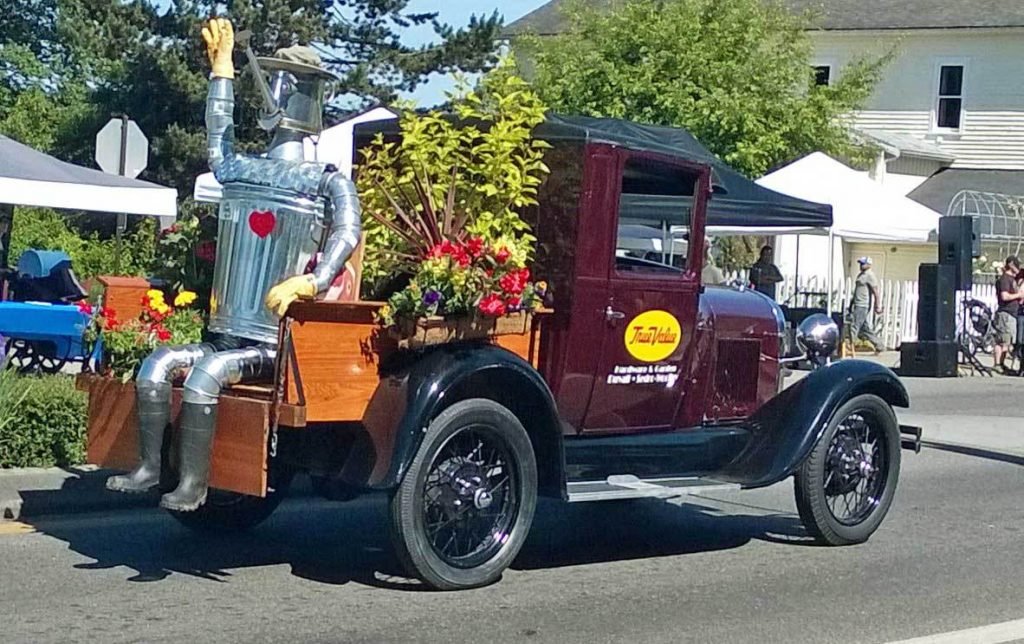 On Sunday:
Race in the REF 5K, 10K, or Kids' Obstacle race.
Carb load with fire fighters at the pancake breakfast.
Watch the cows make pies on a giant bingo card. Or tour Cherry Valley Dairy and watch the cows make pies there.
There's tons to do, most of it free. The weather is looking to be perfect. I can't wait! Check out DuvallDays.org for more details.