It's Memorial Day on Monday! This is exciting for a few reasons:
1. We get to celebrate Thanksgiving 2.0, giving thanks for everyone who sacrifices so much so we can live our peaceful, happy, free, cushy lives here in Duvall.
2. People all over the country, although not in this part of the country, are getting out of school. We are happy for them. Huzzah, Rest of the Country! Enjoy your summer. We'll join you later.
3. Hotdogs. Will. Be roasted.
4. DUVALL DAYS IS IMMINENT!!!!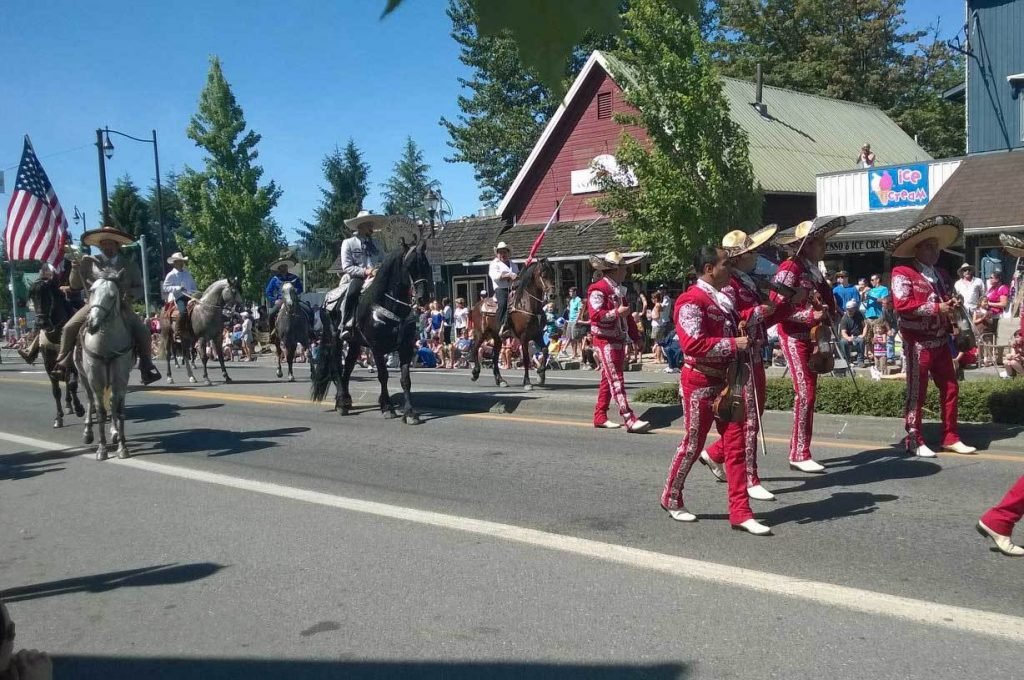 Duvall Days is really THE big event this week. It's going on Saturday and Sunday. There is so much happening and I really hope you don't miss a thing. You can look for more details on the DuvallDays.org website or in my condensed version here.
Cow pies and races and tractors, oh my!
You can also set up a time this week to audition for the CCT Summer Shakespeare production of Romeo and Juliet. They do a one-hour, light-hearted version at events throughout the summer. It looks like a blast. Auditions are happening May 31st-June 3rd.
If you have event and activity ideas for future editions of What Are You Doing, Duvall? submit them here. I want to keep this short so I can't include everything, but would love more ideas to choose from each week.
Disclosure: This post may contain affiliate links. This means, I may receive a small commission if you choose to purchase something from a link I post. Don't worry, it costs you nothing. Thank you for supporting my website!