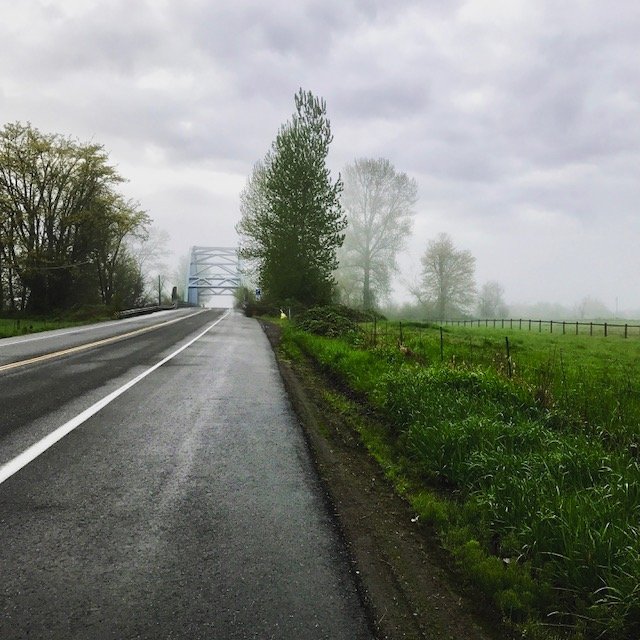 The Riverview School Board meets on Tuesday night at 7pm. Join them or suffer the consequences of your own disengagement.
Thursday is a great day for a plant sale party. It's a plant sale to benefit the Cedarcrest High School FFA team going to State Competition. There will be food and prizes and all kinds of fun. Support the kids. Get your plants for spring. Hang out with friends. Tickets are $15.
Plants will also be on sale at Cedarcrest from 2-7 on Friday and 9-3 on Saturday. It's a great activity to combine with the SVNLL Jamboree. Speaking of…
Counting down the days until Duvall Days and hoping for a small community carnival to tide you over until the big show in June? Little League has you covered. The annual Sno-Valley North Little League Jamboree takes place this Saturday at Cedarcrest High School from 9-2. It's a fun carnival with games, activities, concessions, face painting, bouncy house, and an auction. There are also several live games to watch throughout the day. Come one, come all. It's a fun one.
What I'm most excited for this week is the Free Shredding Event on Saturday, sponsored by The Irwin Group. From 11am-2pm, bring any private or personally incriminating papers to the Duvall Family Drugs parking lot for free shredding services.
Cedarcrest High School's Production of Little Shop of Horrors is playing this weekend and next weekend on Friday and Saturday. This should be a fun one for the family. They always do a great job. As a special bonus – it features some 80's silk flowers I donated… so I'm pretty much the star of the show.
On Sunday, April 30th from 1-4 you can go to Northwest Art Center and paint your own pottery for Mother's Day. Remember when you used to do this every year in elementary school? Maybe your mom is interested in a plate with your 40-year-old man handprint on it. If so, do this.
If you have event and activity ideas for future editions of What Are You Doing, Duvall? submit them here. I want to keep this short so I can't include everything, but would love more ideas to choose from each week.
Disclosure: This post may contain affiliate links. This means, I may receive a small commission if you choose to purchase something from a link I post. Don't worry, it costs you nothing. Thank you for supporting my website!