Spring Break has broken and all the children have been forced back into schools for learning. But there is still fun to be had In the Duv.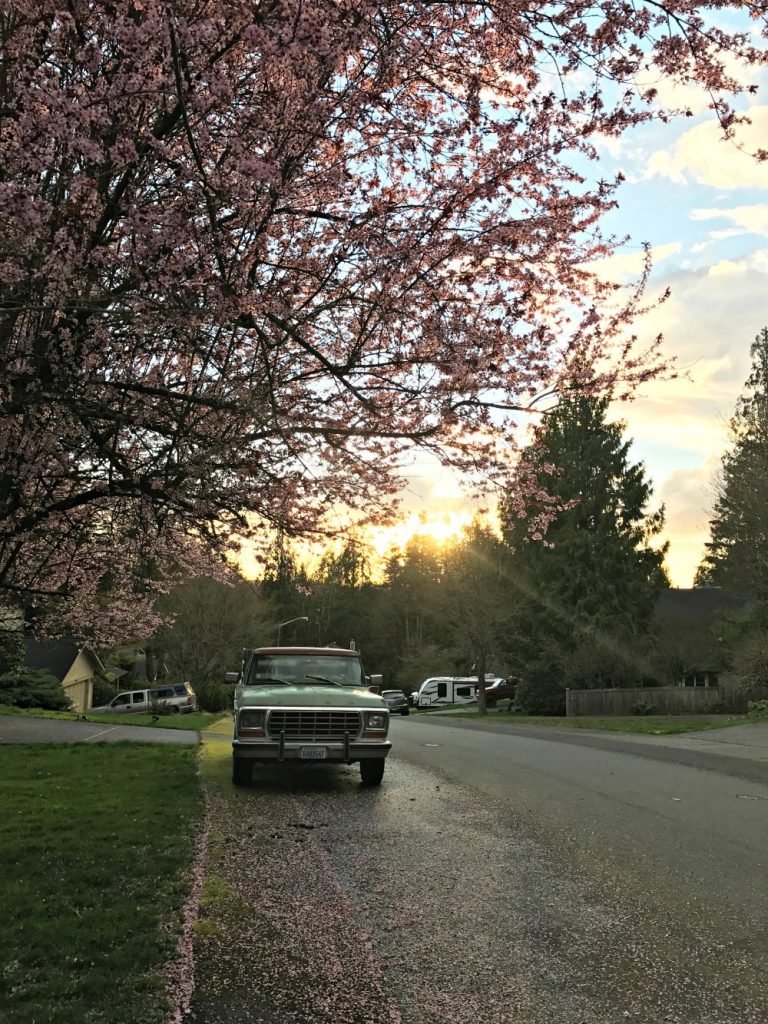 The City Council will council on Tuesday night, as is their custom.
I'm bummed that our schedule is so crazy Thursday night because Snoqualmie Valley Rifle Club is offering a Junior Rifle Shooting class free of charge for kids aged 10 -18 at 5pm. They provide all equipment; you provide a good altitude and a desire to learn. Do you want your kids ready to fight by your side in the zombie apocalypse? Word on the street is these will continue for several weeks on Thursdays so maybe I can get my kids to one.
Superhero Rainbow Bingo is real and it is happening at the Sno-Valley Senior Center in Carnation. There will be bingo, prizes, a light dinner, costumes welcome and all sorts of silliness. Friday. Doors open at 6pm.
If you're looking for a good time here in town, check out the live music Friday night at the Twin Dragon Sports Bar.
There's an Earth Day/Arbor Day celebration hosted by The City in McCormick Park this Saturday from 10am-4pm. There will be educational stations with information about birds, mammals, storm water, plants, geology, fish, composting and much more. They will even have free trees for you to hug and plant in your yard.
Also on Saturday, the Cedarcrest Varsity Fastpitch Players are hosting a camp. Play along with the Red Wolves and learn or improve your skills. Ages 5-13. Email tandbnixon@aol.com with questions.
If you have event and activity ideas for future editions of What Are You Doing, Duvall? submit them here. I want to keep this short so I can't include everything, but would love more ideas to choose from each week.
Disclosure: This post may contain affiliate links. This means, I may receive a small commission if you choose to purchase something from a link I post. Don't worry, it costs you nothing. Thank you for supporting my website!